Thanks for printing! Don't forget to come back to Zerorez Oklahoma City for fresh content!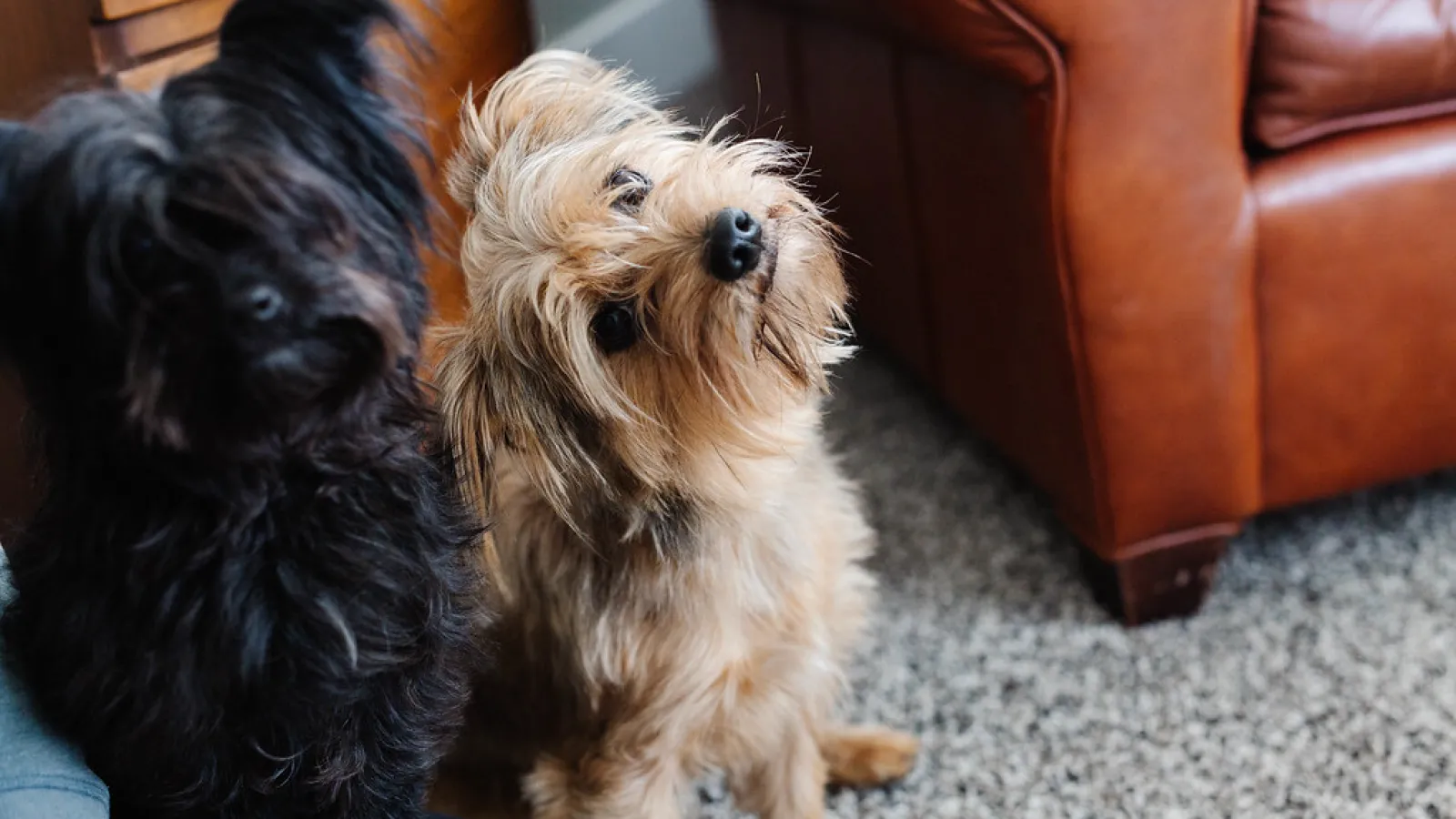 Pet Odor Treatment
ZEROREZ® Oklahoma City understands accidents happen, causing odor and discoloration in your floors. If not properly treated, biological matter, such as urine, can create a breeding ground for bacteria and an unhealthy indoor environment.
Eliminate Pet Odors
As urine dries, a bacterial and chemical change occurs. Acidic urine becomes alkaline, forming urea salts that attract moisture and can keep odor-causing bacteria alive for years. In order to safely and effectively clean your home, biological matter must first be neutralized to destroy bacteria, killing odor at its source. Zerorez Oklahoma City uses Zr Out -- a proprietary product that destroys most odors on contact, rather than mask them.
Our Pet Treatment
Removes odors

Solves the Problems beneath your carpet and other hiding places by cleaning and eliminating the pet urine and other residues.

Green technology that won't harm your pets or children.